Meet our EXECUTIVE TEAM

The Vestra team boasts skilled corporate finance professionals with experience across various industries, with an ability to raise capital and structure deals optimally to maximise benefit for all parties.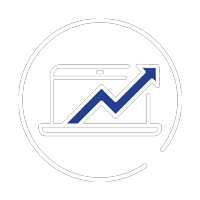 SHOLTO SIMPSON | CEO

CA (SA), H Dip Acc (Rhodes), PGD Corporate Law (UJ) (cum laude), JSE Approved Executive, CTSE Issuer Agent




Sholto has 16 years' experience in corporate finance previously working at the JSE and BJM Corporate Finance after which he co-founded a boutique advisory firm in 2010.
During his career, Sholto has advised on over 150 large transactions with a cumulative value in excess of R150bn and established relationships with various institutions and investors which facilitates deal execution for clients.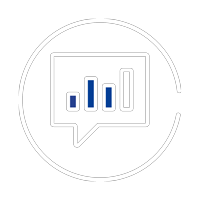 THABO MAHLOELE | DIRECTOR

CFA® Level II, BBusSci Finance (Hons) (UCT)




Thabo has been in the investment banking industry for more than 11 years in various roles within global markets, most recently as a senior manager in Fixed Income at Standard Bank.
Prior to this, Thabo worked at Standard Chartered and Nedbank CIB. His responsibilities included selling vanilla and structured products to institutional clients. Thabo has in-depth experience in the fixed income markets in Sub-Saharan Africa.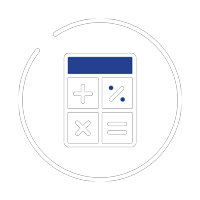 NEIL SCHULTZ | DIRECTOR
CA(SA), CFA ® Charterholder, B Acc (US), B Acc (Hons) (US), PGD Corporate Law (UJ) (cum laude), JSE Approved Executive


Neil has been working in the corporate finance industry for more than a decade in both external and internal roles.
Following an 8 year period with a boutique advisory working alongside Sholto, Neil joined the internal corporate finance team of a Frankfurt listed African focused digital banking group before joining Vestra in 2020. Neil has extensive experience in a wide array of corporate actions. 

ABOUT US

Vestra is a corporate advisory firm which provides regulatory, strategic and financial advice to its clients. Vestra assists its clients in providing bespoke solutions through the introduction of innovative ideas and comprehensive strategies founded upon sound regulatory understanding, relationships, structural expertise and knowledge of structured and specialised instruments.

Equity and Debt Capital Raisings

Divestments and Restructurings

Equity Placements and Sell-downs
JSE Listings Requirements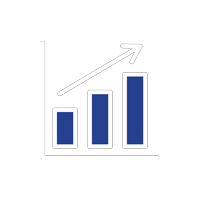 Balance Sheet Optimisation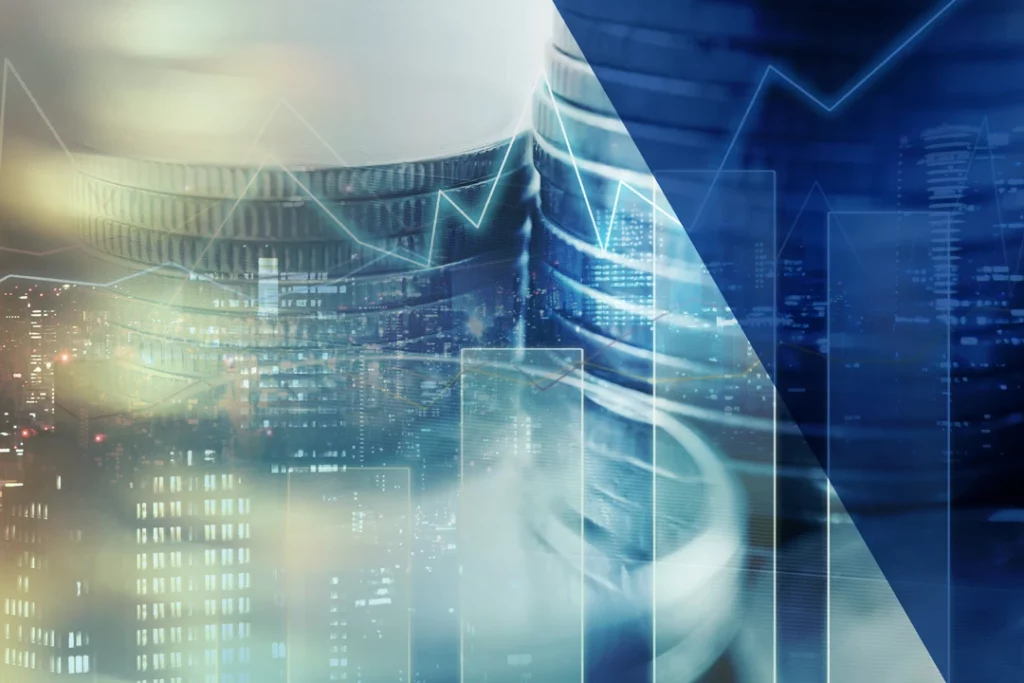 Determining the best structure to achieve transaction objectives and secure execution certainty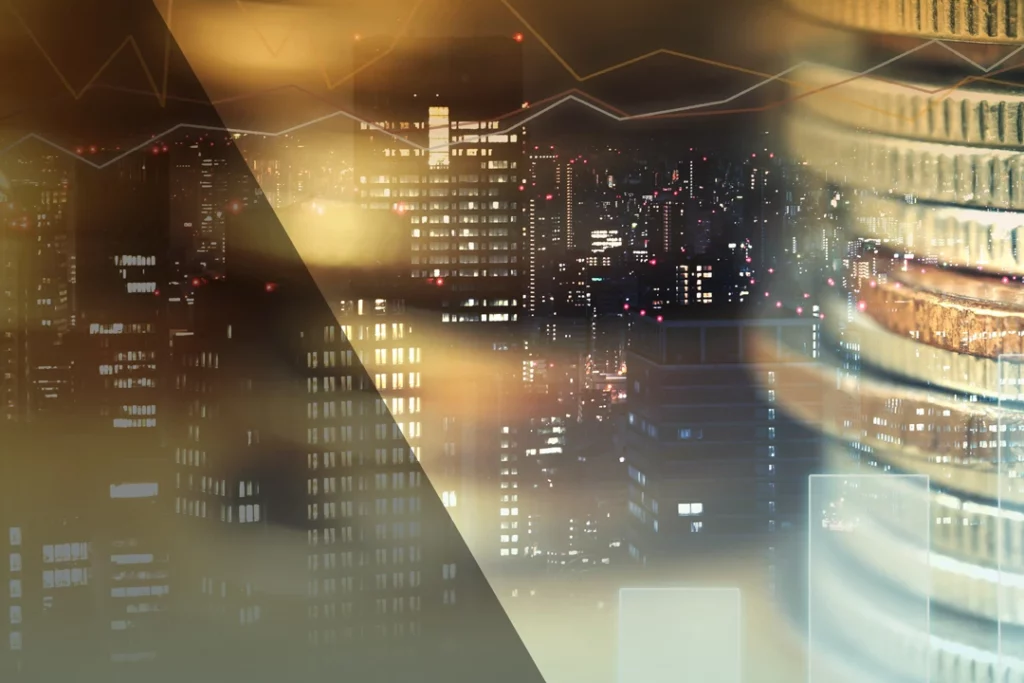 Maximises value through efficient structuring for tax and commercial purposes considering both entry and ultimate exit costs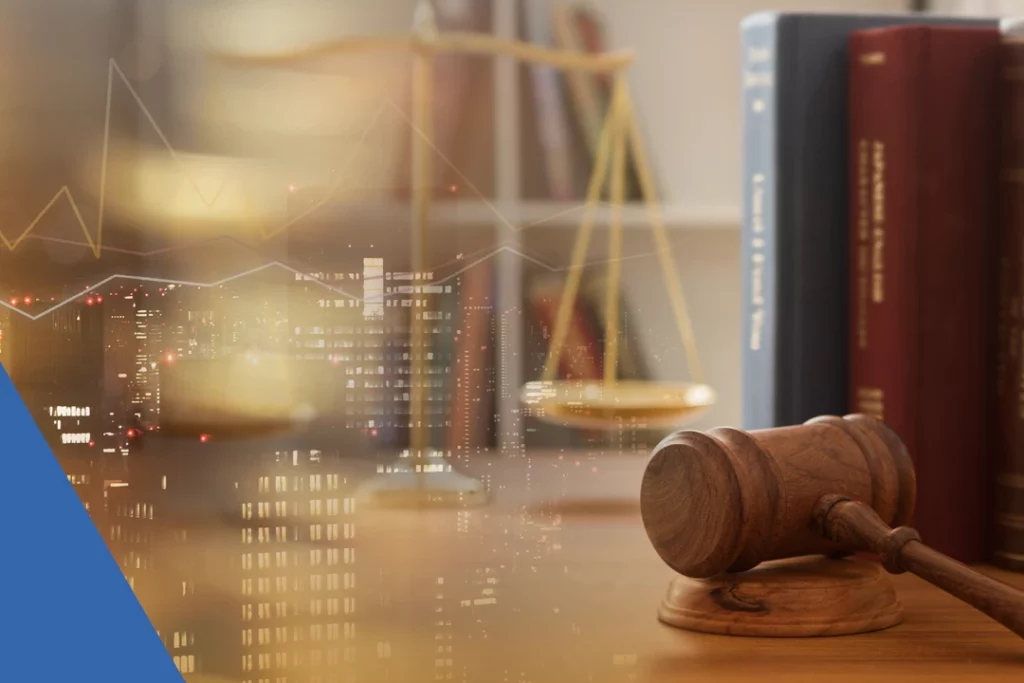 Managing the legal implementation of a transaction and ensuring legal construct aligns with the targeted commercial outcomes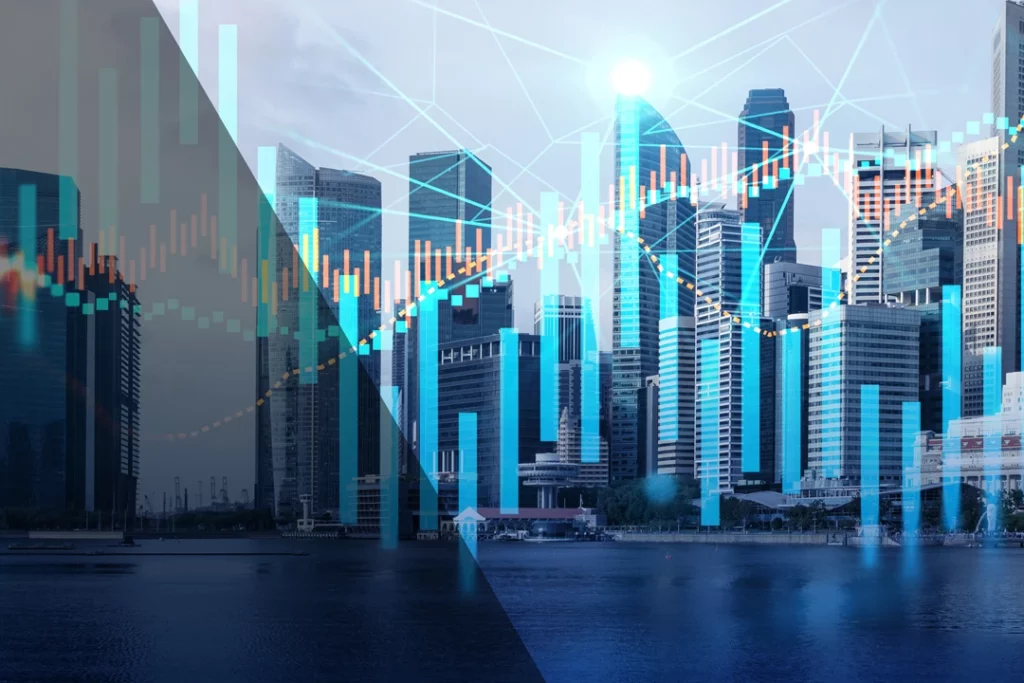 Facilitation of the raising of capital through roadshow preparation and management, introductions and interaction with potential capital providers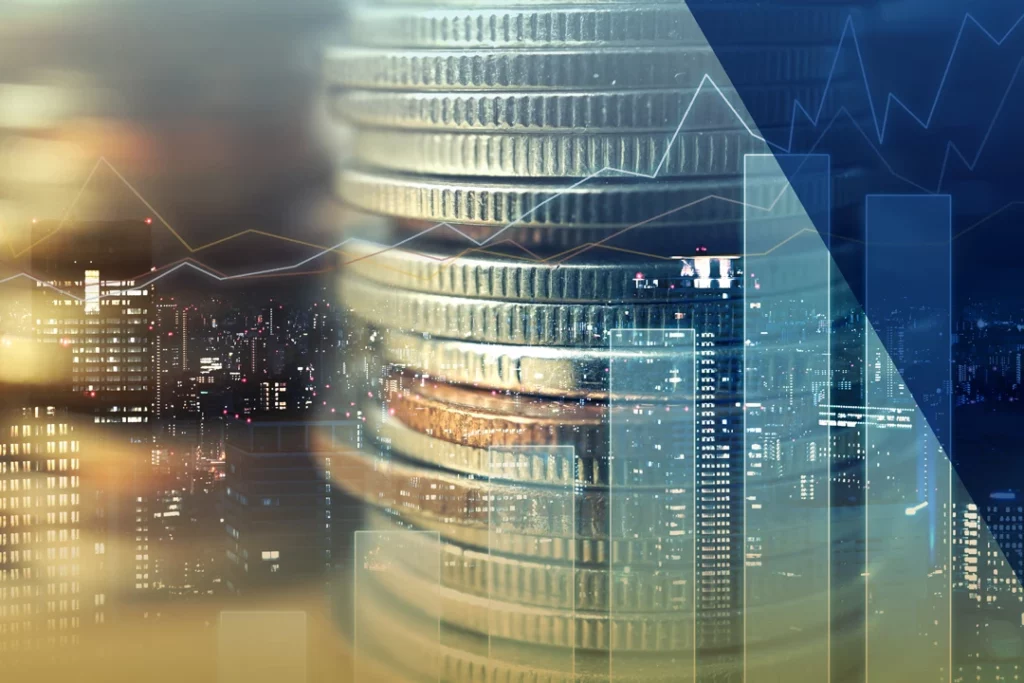 Determines entry and exit values for investment to our client's benefit on a basis that facilitates fair execution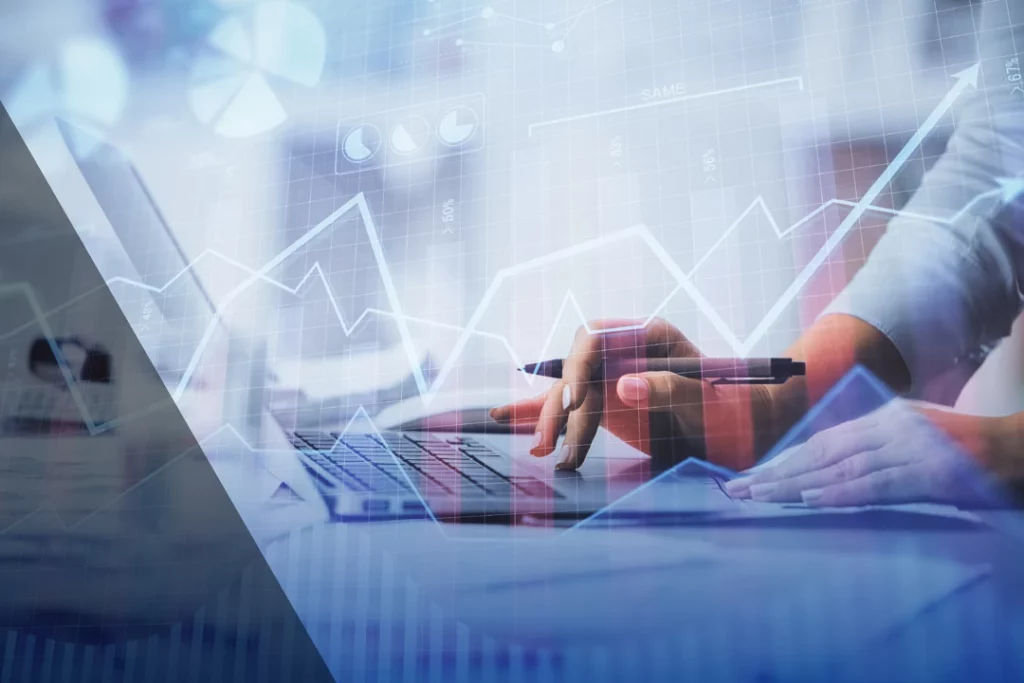 Facilitating and managing negotiations with third parties on client's behalf to reach the best outcomes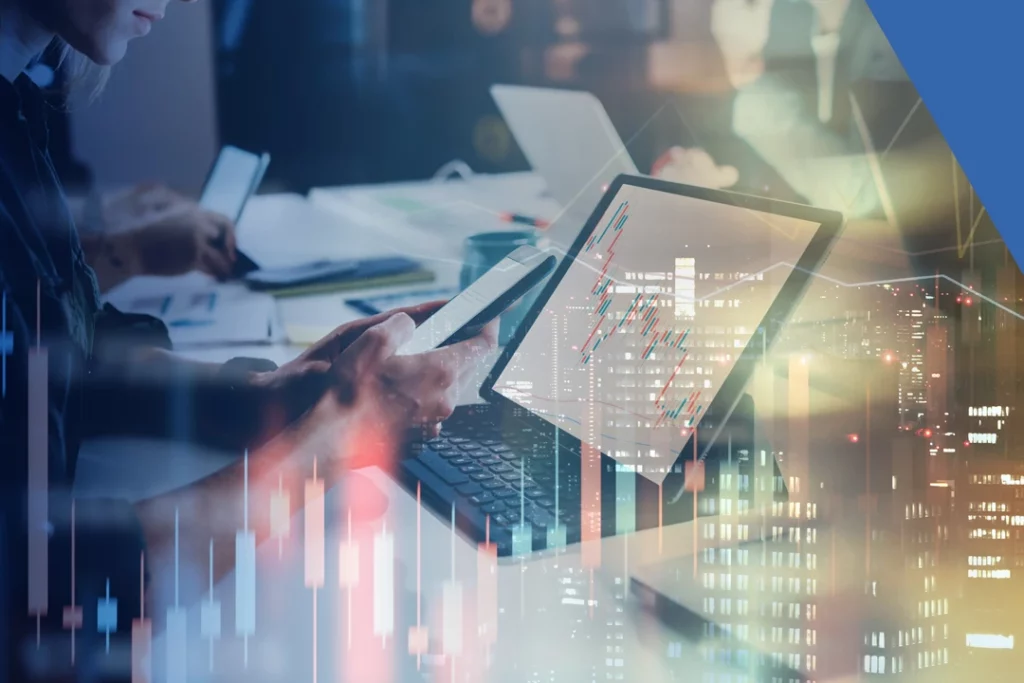 Advising on the regulatory implications of transactions and managing approval processes as well as optimising transaction processes and structures to best achieve regulatory approvals

PARTNERING WITH VESTRA
why choose us?
CLIENT FOCUSED | VALUE ADD | BEST EXECUTION

3rd Floor Vdara Office Park, 41 Rivonia Road, Sandhurst, 2196
© 2022 Vestra Advisory. All Rights Reserved.